Anthony Chen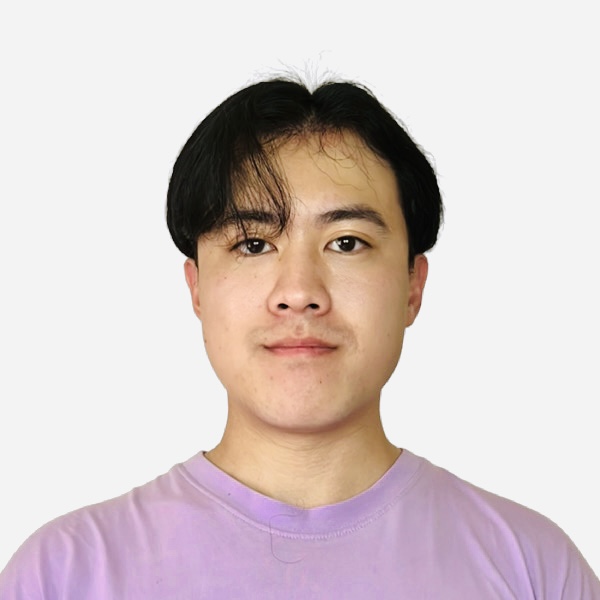 Welcome! I'm a fourth-year PhD student working on Machine Learning and Natural Language Processing at UC Irvine advised by Sameer Singh. My research is motivated towards designing systems that can robustly respond to real-world queries by operating over large amounts of information and producing arbitrarily complex natural language responses.

Natural Language Generation: The ability to generate responses is imperative for creating systems that can handle arbitrarily complex queries. We have worked on designing better evaluation metrics in the form of learned metrics as well as studied the factors that lead to hallucinations and proposed effective mitigation strategies.

Open Domain Language Reasoning: Given the scale of textual data, retrieval is required for efficient reasoning. We showed retrievers are not robust on the long tail of natural language and measured how interactions between retrievers and readers lead to hallucinations.


Email
Google Scholar
Semantic Scholar
Twitter
CV
---
Recent Stuff
November 2021 [Conference] Finally back at EMNLP for my first in-person conference in two years!!!

September 2021 [Paper] Retrieval-augmented generation is an exciting area of research but halluncations are a known problem with unknown causes. Our EMNLP paper sheds light on the factors which correlate with halluncations and provides an effective mitigation strategy.

June 2021 [Industry] Joined Verneek for the summer as a research intern.

May 2021 [Paper] We know that there's more than one Michael Jordan. Do retrieval systems know this? Do retrieval systems perform as well on queries about the professor as they do on the basketball player? My internship work at Apple evaluating entity disambiguation & popularity bias in open-domain NLP has been accepted to ACL-IJCNLP.
---
Publications
Entity-Based Knowledge Conflicts in Question Answering


Shayne Longpre, Kartik Perisetla, Anthony Chen, Nikhil Ramesh, Chris DuBois and Sameer Singh
Empirical Methods in Natural Language Processing (EMNLP) 2021
Paper Website Code Slides Poster



Evaluating Entity Disambiguation and the Role of Popularity in Retrieval-Based NLP


Anthony Chen, Pallavi Gudipati, Shayne Longpre, Xiao Ling and Sameer Singh
Association for Computational Linguistics and the International Joint Conference on Natural Language Processing (ACL-IJCNLP) 2021
Paper Website Code Data Slides



MOCHA: A Dataset for Training and Evaluating Generative Reading Comprehension Metrics


Anthony Chen, Gabriel Stanovsky, Sameer Singh, and Matt Gardner
Empirical Methods in Natural Language Processing (EMNLP) 2020
Paper Website Code Data Video Slides Demo



Evaluating Question Answering Evaluation


Anthony Chen, Gabriel Stanovsky, Sameer Singh, and Matt Gardner
Machine Reading for Question Answering Workshop @ EMNLP 2019 Best Paper Award!
Paper Data Slides

---